High Performance Computing
HPC
The High Performance Computing (HPC) service provides a serial and parallel computing facility in support of research activity within the IITGN community. It is part of the System Administration Vertical within Information Systems and Technology Facility. The service is comprised of the Vega HPC cluster, Aneesur HPC cluster and two high-end nodes known for the NVIDIA Teaching Center.
Through this site, researchers can review the systems and services that are available, find documentation and training materials and obtain the user service and support needed to conduct computational studies on the systems.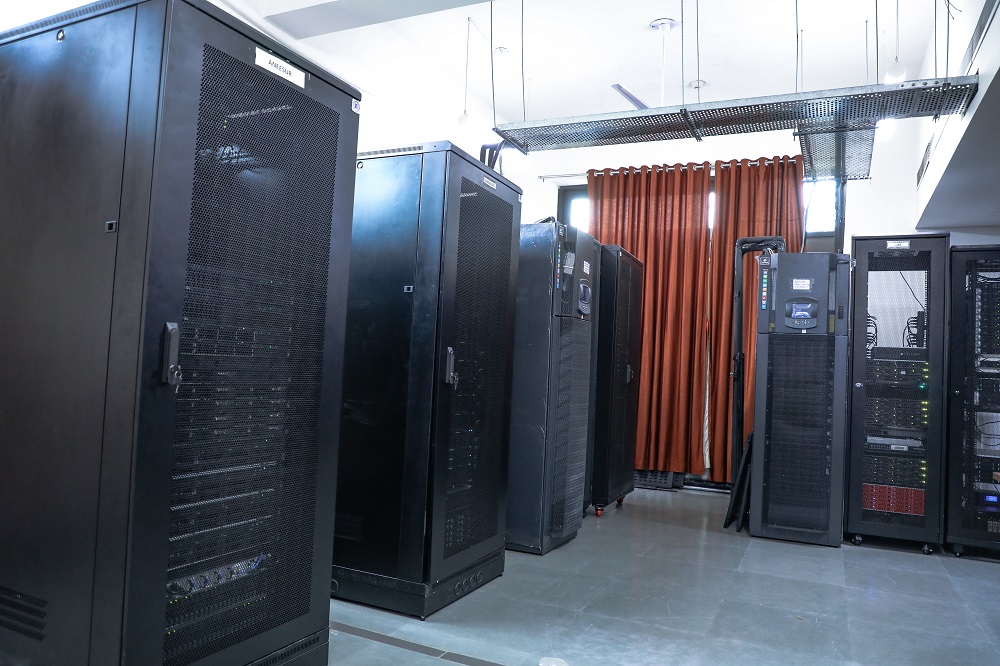 Resources
We have around usable 150TB of Storage and with a peak performance of 134.4TF for the entire HPC Facility.