A Virtual Private Network (VPN) is a network technology that creates a secure network connection over a public network such as the Internet or a private network owned by a service provider. IITGN community uses VPN to enable off-campus users to securely connect to campus network over Internet. In order to leverage the VPN service, one can either use browser-based access or client-based access.
Available To : All employees of IITGN including faculty, staff and project staff.
Browser-based access
Useful for desktops/laptops and VPN access from public machines. Not recommended for smartphones and handheld devices.
Requires Java to be enabled on the client systems. No additional software installations are required on the client system.
To access
Open your favorite web browser and go to

 

https://vpn.iitgn.ac.in. you will be taken to a login page.
Login using your NetID and password. These are the same credentials that are used to access Internet.
Accept any Java related alerts.
Once connected one can see the status of the connection in the browser window.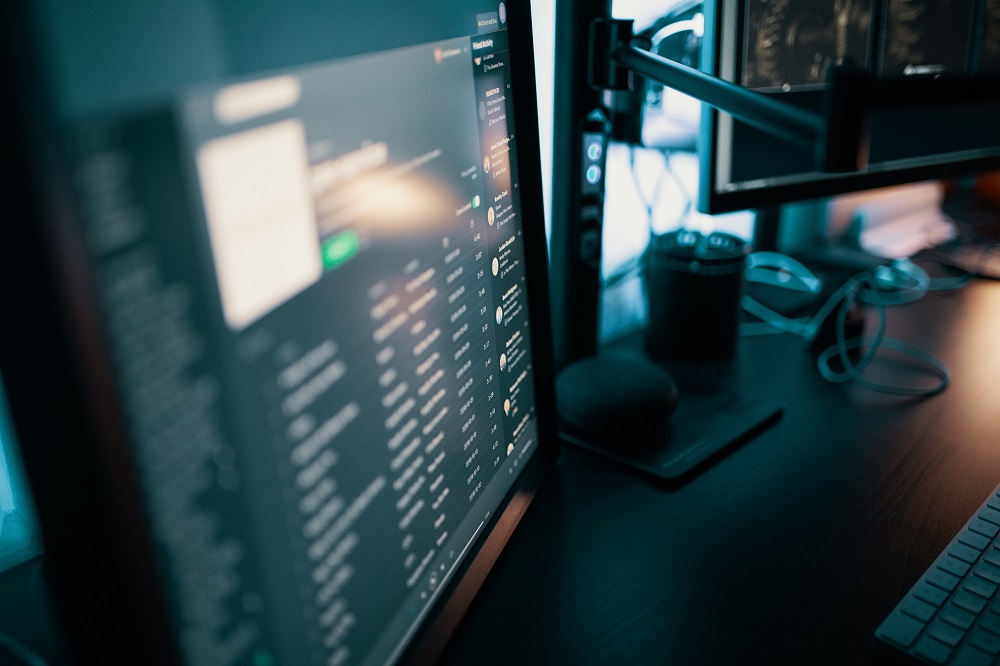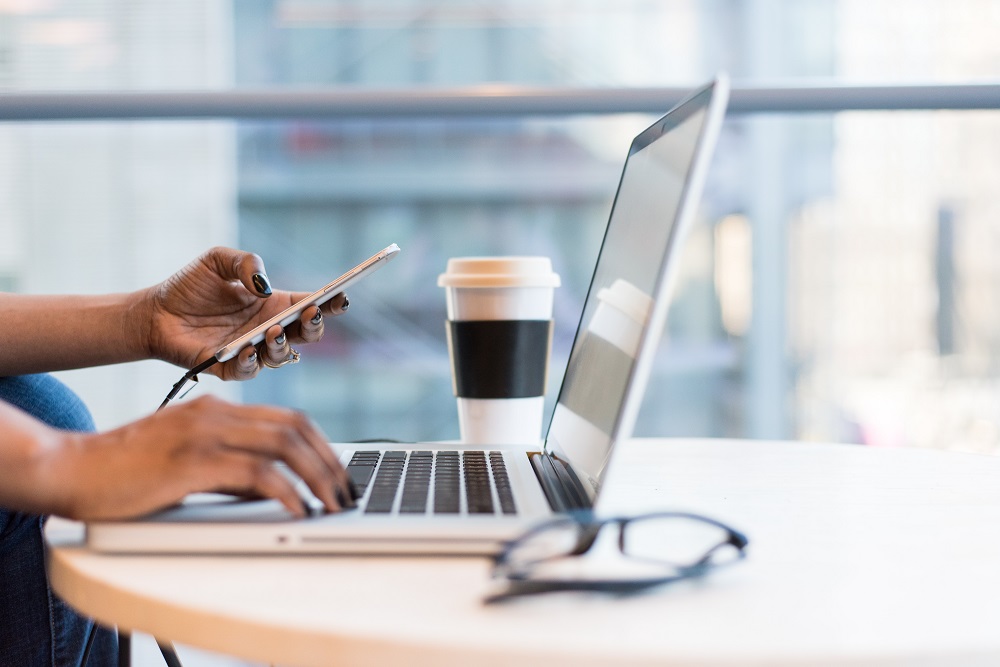 Client-based access
Useful for smartphones and handheld devices.
Requires installation and configuration of Check Point Remote Access VPN Client.
Used for off-campus machines that should remain continuously connected to IITGN's network.
To access
Download and install Check Point Remote Access VPN Client using the download links given below.
Configure it as follows:

Server address or name:

 

vpn.iitgn.ac.in
Display name: Any name might be given

Enter your NetID and password to connect.
Access to IITGN network and the information on it are lawfully available only for approved purposes by employees of IITGN and other users authorized by IITGN. If you are not, an employee of IITGN or an authorized user, do not attempt to log on. Other than where prohibited by law and subject to legal requirements, IITGN reserves the right to review any information in any form on this network at any time.